Salama Tires
Binzagr Co.- Since 1881
We are the official distributors of Dunlop tires in KSA. Our Salama Centres are well equipped with the latest technology equipment manufactured by world leading brands.
Our technicians are well qualified & highly experienced in their respective field. Going beyond tire selling, we also offer highest quality services like tire fitment, tire balancing and tire alignment etc.
Binzagr Company, a part of the reputed and long established Binzagr Group, is amongst the largest and leading Distributors in Saudi Arabia and recently completed a unique milestone -over 130 years of continued service.
The Distribution business forms the foundation of Binzagr Company, and one that traces the company's history from trading on the ancient spice route between Europe and East, since the year 1881. Today, it is undoubtedly among the leading and well reputed Distribution companies in Saudi Arabia, specializing in the distribution and logistics of a wide range of Consumer Products, spanning Food and Drink, Personal & Beauty Care, Home Care and Automotive Tires.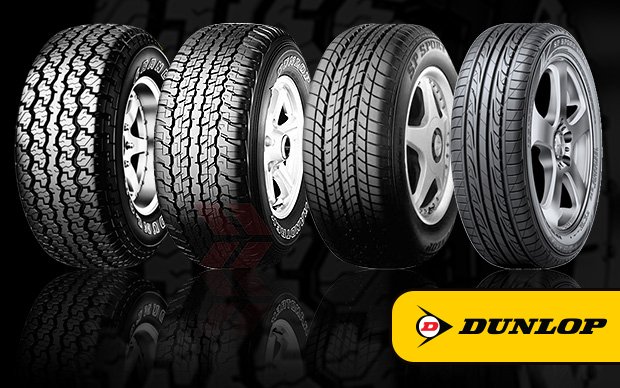 Dunlop is one of the World's most reputed Tire Company.
Dunlop tires are majority in OEM fitment in KSA and trusted by world leading car makers. Dunlop tires are trusted for durability, riding comfort, reliability and innovation.
Since 1881, Dunlop have strived to produce the best tires in the world with offices located across the globe.